We are proud to present QuestionsTrivia.com. Our website contains thousands of the most challenging trivia questions with answers. New questions and categories are being added every week, and we do our best to keep this website up to date. Our primary goal is to make all visitors satisfied. By doing continuous research, we find new categories that most people want and deliver amazing quizzes and fun to your everyday life. Challenge yourself or play with friends and improve your knowledge before your next quiz. We hope our work is appreciated and can be useful to many people out there. If you'd like to contribute, feel free to use the contact page and submit your questions, suggestions and ideas.
All the questions and answers are free only for personal use.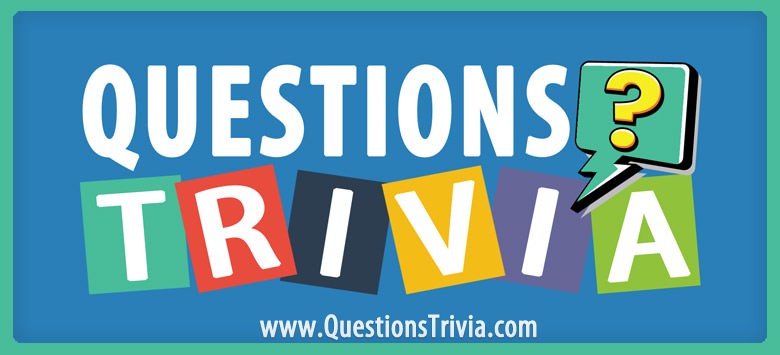 All rights reserved. Use of this site is subject to Terms of Use and to our Privacy Policy.
© QuestionsTrivia.com™ All rights reserved.